How to get to Koh Lipe
It hardly needs mentioning that Koh Lipe is an island, but it is worth noting that it is not served by an airport and that it is not possible to get there by car, bus or train.
The only available options are the Langkawi to Koh Lipe ferry or from Pak Bara or neighbouring islands along the coast. Keep in mind also that the number of ferry crossings fluctuates depending on the season and that Koh Lipe can only be accessed all year round from Pak Bara.
Depending on your current location, your destination inevitably needs to end at either Langkawi, Pak Bara, or neighbouring islands such as Koh Lanta or Koh Phi Phi in order to access Koh Lipe. For example, if you wish to go from Bangkok to Koh Lipe in the Low season you will first need to make your way to Pak Bara.
So, once you have flown/taken a bus or train/driven to one of the following locations let's look in detail at how you can access Koh Lipe from there:
---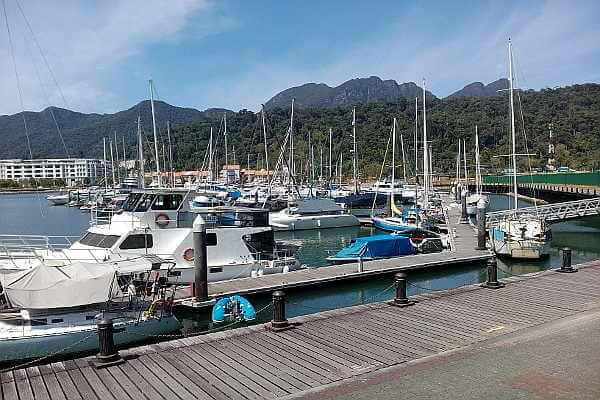 Langkawi to Koh Lipe Langkawi to Koh Lipe Ferry Schedule 2023 This is an updated guide for ferries and speed boats between Langkawi to Koh Lipe and Koh Lipe to Langkawi for the 2023 season. The Malaysian island of Langkawi is a duty-free island situated in an archipelago made up of 99 islands in the Andaman …
Read more